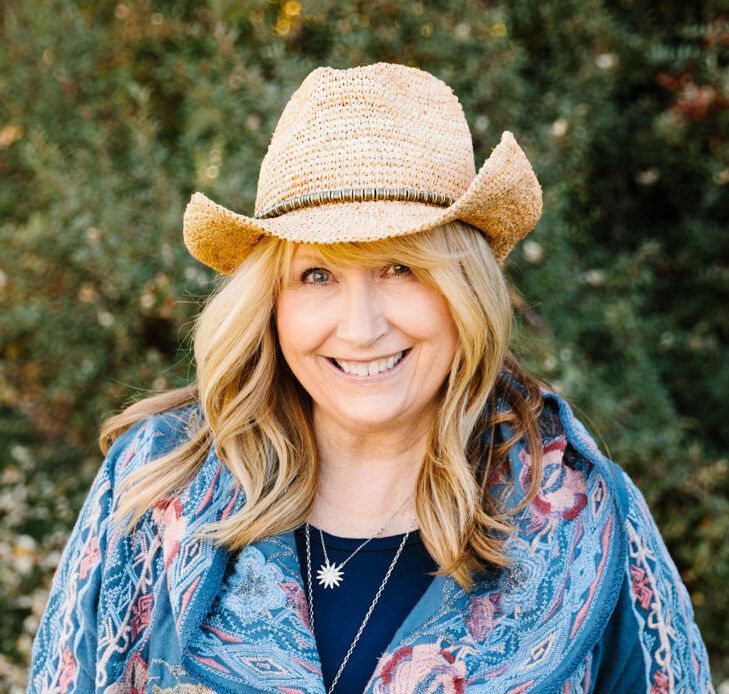 2023 T.L.C. Fall Art Workshop Artist Instructor
Cindy Briggs, NWS, NWWS  From Park City, Utah to charming historical villages throughout Europe, Cindy Briggs enthusiastically shares the creative journey with her students. Teaching plein air painting internationally and in regional studio workshops for 25 years, her subjects range from intimate portraits and flowers to seaside villages and the dramatic landscapes of Zion.
A National Watercolor Society Signature Member (NWS) and Northwest Watercolor Society Signature Member (NWWS), Cindy is recognized as a master artist. Her work has been featured in many international juried exhibitions among other Watercolor Society, University, Gallery and Museum exhibitions. She has been published in Watercolor Magazine, Outdoor Painter, American Watercolor and Plein Air Magazine, plus in local and regional magazines.
Cindy has worked with Daniel Smith for decades as a featured demonstrator and instructor. She regularly leads watercolor workshops for the Smithsonian Art Studios, University of Utah, and Terracotta.art and French Escapade, among Watercolor Societies, Art Centers and at Watercolor Live 2023. She has also served as a juror for regional events and national arts festivals.
With a degree in Design and working 15 years as an Art Director for Nationally recognized Advertising Agencies, Cindy had in depth training in photography, lighting and composition while on the job. She now produces numerous online watercolor program packages, providing a virtual front row seat for all of her students through videos and "live" paint-alongs.
Whether in person or online, Cindy's workshops give you experience in creating captivating compositions, developing color harmony, utilizing the power of light and colorful shadows, finessing your paintings and celebrating your own personal style.
Cindy Briggs - Water Color Plein Air