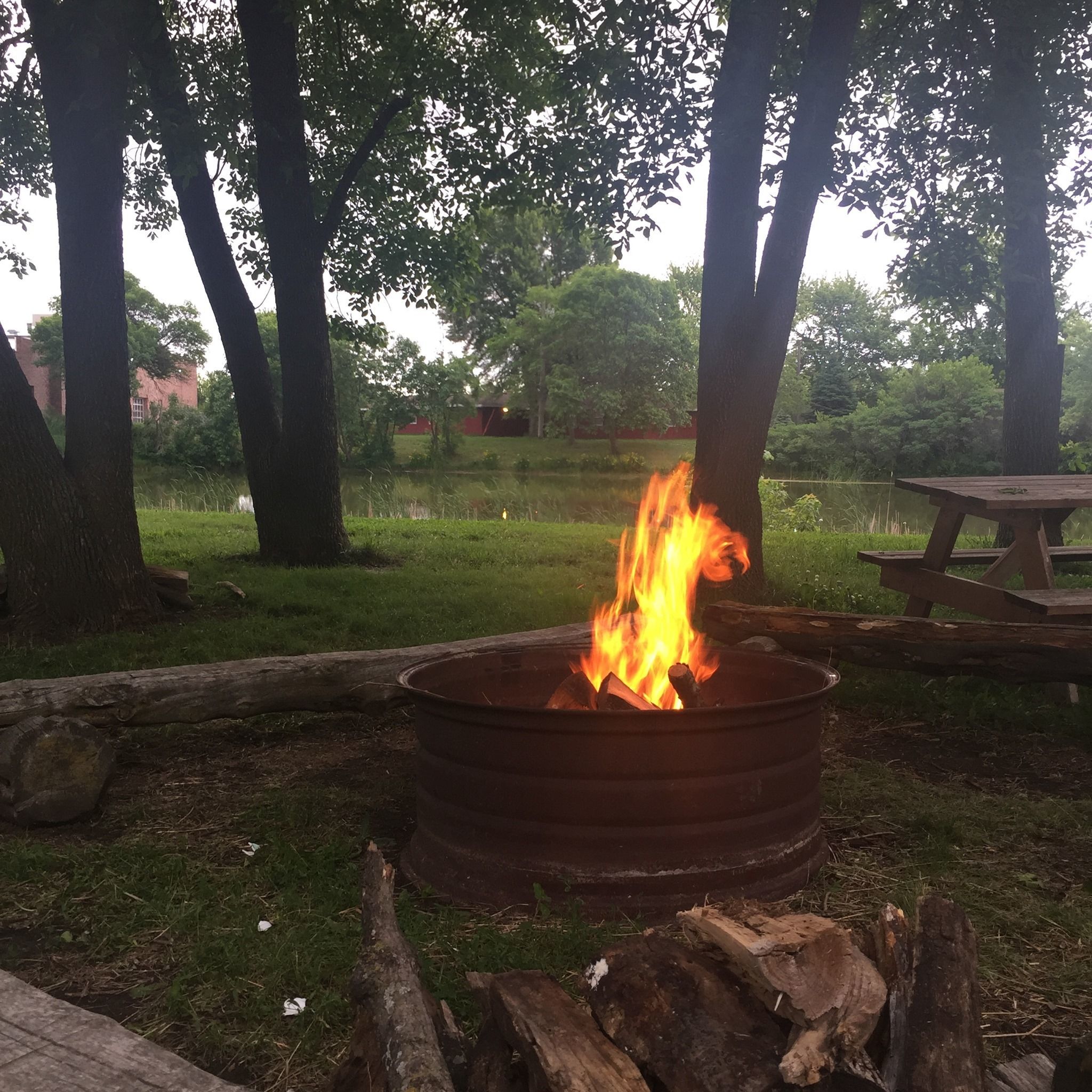 Mather East & Board Room Booked.
25 Lodge rooms used.
TWL
Saturday lunch at noon, supper at 5:30 p.m., Sunday breakfast at 8:30 p.m., Lunch at noon. Beverage station on at all times. Gathering room, Mather East and Board Room. Set-up: Round with chairs, soft furniture in clusters, supply table, snack table.