8th Annual Harvest Gala-Open to All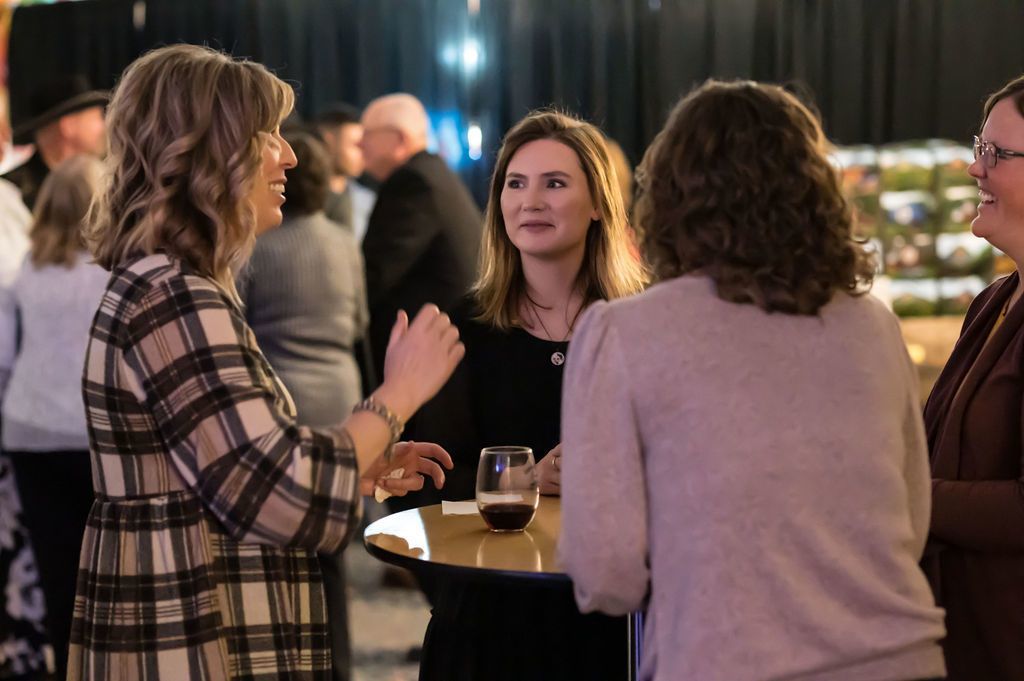 It's that time of year to start thinking about the Annual Harvest Gala. This year will be our 8th annual event. Each year, we gather to celebrate the year's accomplishments, look to the future, fundraise and most importantly, have fun!
We'll have our amazing hors d'oeuvres and with a cash bar featuring wine from Prairie Creek Vineyards and beer from Prairie Pride Brewery. There with be the ever fun and competitive silent auction.
Our Executive Chef, John Boeder, and our team, will be cooking out a culinary delight featuring a salad with toasted almonds, feta cheese, and blood orange vinaigrette, peach champagne sorbet with thyme, prime rib & shrimp served with au jus & horse radish sauce, garlic smashed potatoes, sauteed harvest vegetable blend and baguette with herbed butter. The meal will be complimented by beers from Prairie Pride and wines from Prairie Creek. Our dessert auction and live auction will also be amazing! After the auctions, there will be dancing! Lots of dancing to the musical stylings of the much beloved BD & the Boys!
The funds raised from this event will help us continue to continue our Summer Food Service "Lunch Bunch" Program in Aurora & Marquette as well as to grow our Discipline 4 Leadership Communities (D4LC) Programs.
We cannot wait to gather and celebrate! We hope to see you there.