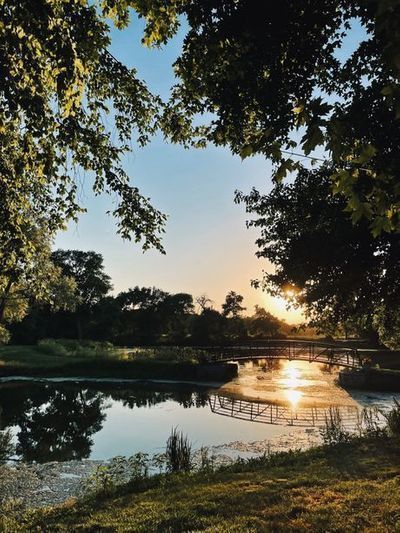 This is our quarterly board meeting. The board packet will be posted in the files portion of your board portal. If there are items you would like to see on the agenda, please let Maile or Alex know so they can get it added.
If you are having issues with opening documents on the portal, please reach out to Maile via email: executivedirector@tlcaurora.org or text/call her on her cell at 320-420-6424. Please be sure to mention who you are!
Also if you are looking at a document on the portal and you have questions, please let Maile know. She will answer you question directly OR make sure she has the answer in the board meeting.
While in person is requested and preferred, we understand that you have lots of responsibilities and sometimes attending in person isn't possible. We are offering a Zoom for those who cannot be here. The link is below. Please be sure to let Maile know if you are attending in person, via Zoom or not all.
Zoom info:
Join Zoom Meeting
https://us02web.zoom.us/j/83803649312?pwd=dTFMUWZYdS9xc0NQU01iWVI2QUdVUT09
Meeting ID: 838 0364 9312
Passcode: 075425
Thanks all for you service