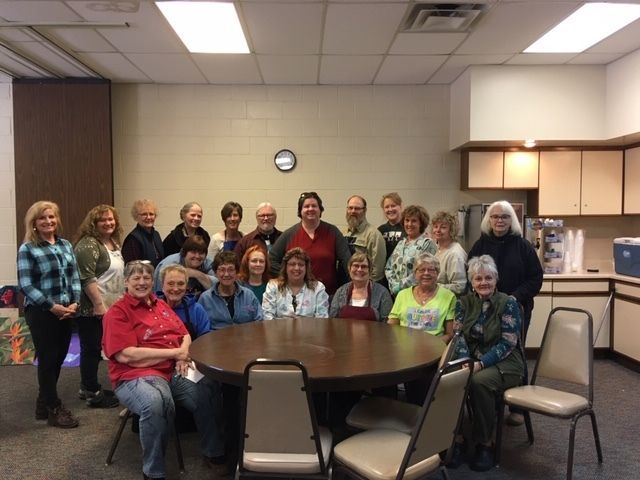 Annual Art Run Away will take place in Lakeside
This event is run by TLC for Steph Hansen, Registration is by invite only. They must have the Eventbrite link below to register. Please do not give out link without talking to Maile.
Each artist will get an 8ft table and chair.
Room must also have a couple rounds w/chairs for cocktail hour. Also put a fridge on the counter and give them a cooler of ice.
Meals start with Supper on Sunday at 5:30 p.m. and end with Lunch on Friday at Noon.
Meal times:
Breakfast: 8 a.m.
Lunch: Noon
Supper: 5:30 p.m.
Madision will be offering massages during this time.
Doors open at 9:00 a .m. on Sunday. Studio closes at 4 p.m. Traditionally we allow the artists to check out of their rooms late unless we have a group coming in.