Polka the Winter Blues Away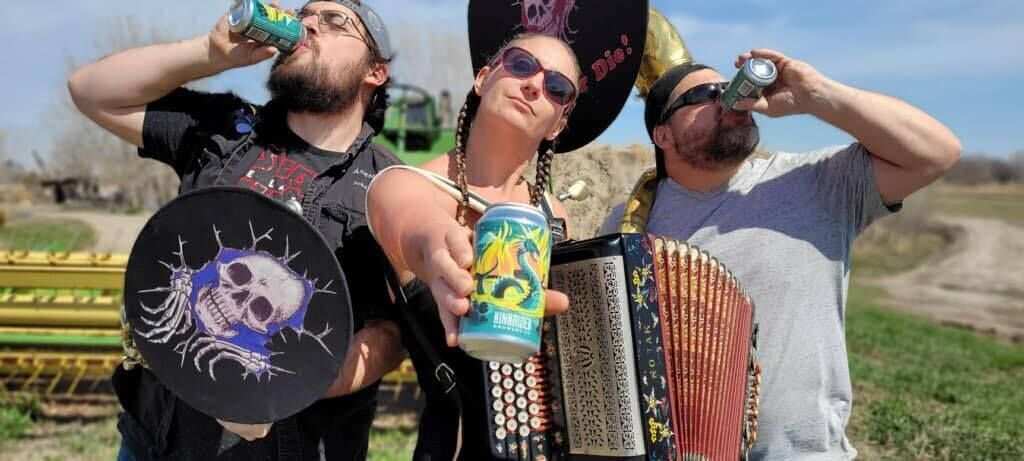 We are hosting a Patio Polka Party with none other than Angie Kriz & the PolkaToons! They are fun and awesome at polka music!
Food will be placed at 6:00 pm & ready to eat!
Here is the official buffet menu:
•Brats
•Executive Chef John's Homemade Sauerkraut & Dumplings
•German Potato Salad
•Bavarian Soft Pretzels and Beer Cheese
•Deviled Eggs
•Salad
•Kolaches
•Polis Kremowka
•Water & Iced Tea
The Grandview is doing the cash bar. They are awesome and affordable.
Angie Kriz & the PolkaToons go on at 7:00 and will play until midnight!