TLC House Concert featuring Guilia Millanta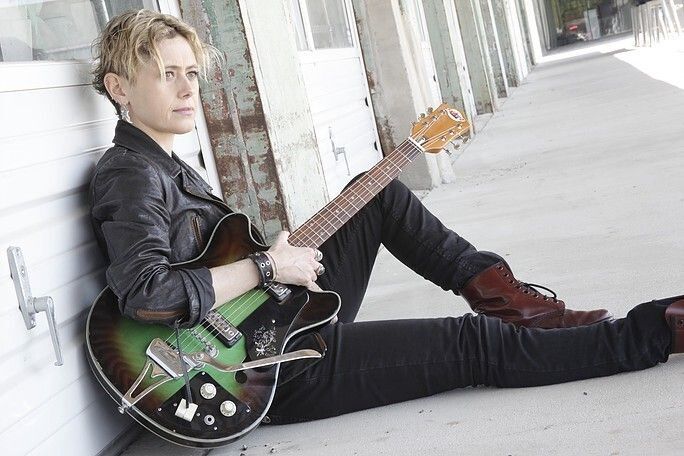 In partnership with BeNt Shadows House Conterts & Cindy McClellan, we are hosting a house concert at The Leadership Center featuring the ever talented Daniel Neihoff.
A meal will be served from 6:30-7:30 p.m. and the house concert will take place from 7:30-9:30 p.m. The show will take place in our Lakeside room, fire side. We will offer spaced out seating, both soft seating as well as tables & chairs. As with Cindy's House Concerts, it is BYOB if you'd like and a suggested donation of $20.00. All funds collected at the door, will go to the artist.
Starting at 6/6:30-ish, we'll be offering homemade dinner prepared by The Leadership Center team of $10-15. The exact menu will be released the week of the concert. We assure you will have plant based and gluten-free options available for those who need or prefer those options as well. So if you are so inclined, please come enjoy a meal along with the beautiful musical stylings of Guilia Millanta.
At the intermission, we'll offer a selection of tasty baked goods (including a few gluten free ones) and coffee or tea for all to enjoy.
More on Guilia Millanta, here is her bio:
Singer-songwriter, Giulia (Julia) Millanta, is a native-born Italian from Florence who now calls Austin, Texas home.
A creative and prolific artist, she has released six albums touring regionally, nationally throughout the USA and internationally.
An accomplished guitarist, Giulia also plays ukulele and sings in four languages. She has been called smart, pensive and cool and credited with psychedelic grooveability whilst "baring her clairvoyant soul" to "deliver musical mojo."
In 2018 Giulia releases her sixth record Conversation with a Ghost produced by herself and Gabriel Rhodes. The record is recorded live with some of the best musicians in Austin like Glenn Fukunaga on bass and Dony Wynn on drums who in the past two years have also become her steady band members. It also features talents like Marc Ribot (Tom Waits) on electric guitar, Joel Guzman (Paul Simon) on accordion, John Mills (David Byrne) on horns, David Pulkingham on guitar and Kimmie Rhodes on background vocals.