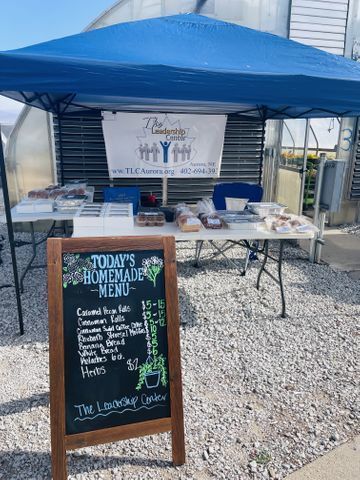 Farmer's Market
(because why not?)
Every Saturday, you can find us at both the Aurora Farmer's Market located at the Square & the Central City Farmer's Market located at WIld Roots Greenhouse & Market
There, you will find fresh baked kolaches, bundt cake, cinnamon rolls, caramel pecan rolls, fluffy white bread, sour dough, along with the occasional offerings from our family garden! 
Don't want to risk driving out to market to find out we are already sold out? Call us for a special order and free delivery to the market! 
Fore more information about each market, click below!