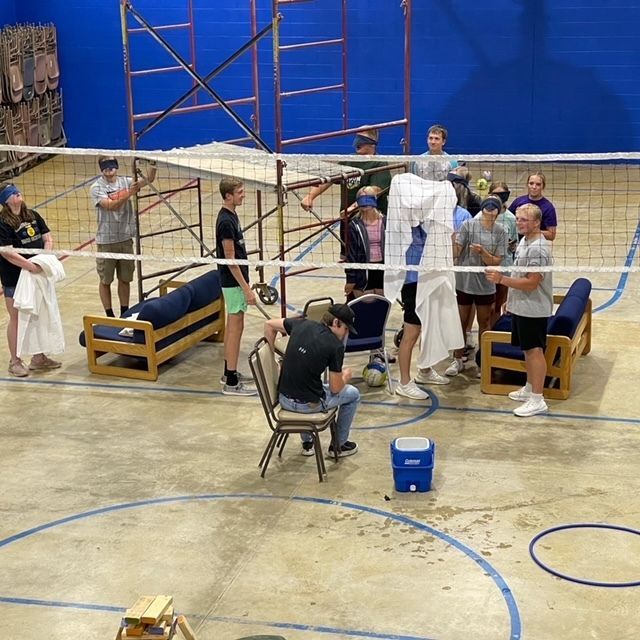 MAPS Team Building
We build leaders, that build leaders.
At The Leadership Center, we prefer to approach problems as a community. Our philosophy for strategic planning is no different.  From time to time, boards and organizations require outside facilitation in order to gain new perspectives and regenerate camaraderie.  With a focus on your group's community, we have developed methods which grow the strength of your team and direct members to a common purpose.
Our standard MAPS (Manage+Assess+Plan=Success) course is a two-day, retreat-style program, designed for leadership teams of 5-15.  Corporate boards, boards of education, non-profit boards, and executive committees of civic organizations are ideal audiences for MAPS.
We also offer a MAPS:Business course for businesses, small or large, looking to enhance their company culture through community building and team purpose.
Courses can be facilitated at The Leadership Center, offering your team an opportunity to take some time away and focus on what's important. We can also facilitate MAPS & MAPS:Business offsite.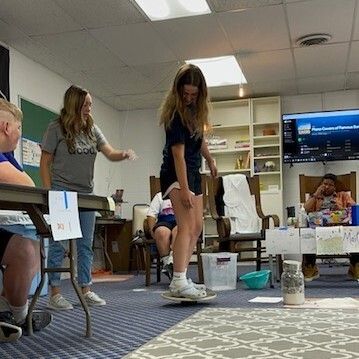 Much like MAPS & MAPS: Business, MAPS: Youth is for leadership teams looking to set their agenda for success. Through a number of facilitated activities, teams get to know each other and set their purpose. Together, they plan their communication, accountability, calendars, events and more. MAPS: Youth is traditionally a two day facilitated course at The Leadership Center. We offer either MAPS:Youth Team Experience during the summer where up to 3 teams can participate at a time. WE can also do a privates MAPS: Youth Team Experience for teams that would prefer that.  Should a youth organization need a shorter, custom course or to meet off grounds, we can accommodate such needs.
If you attended a MAPS: Youth Team Experience or a MAP: Team Experience this summer, do not forget to book your refresher with us! Give us a call to schedule yours at 402-694-3934!
If you need team building and training, we can help you with that too! Give us jingle! Let's build great teams and communities together.