2nd Annual T.L.C. Aggie Family & Fun Weekend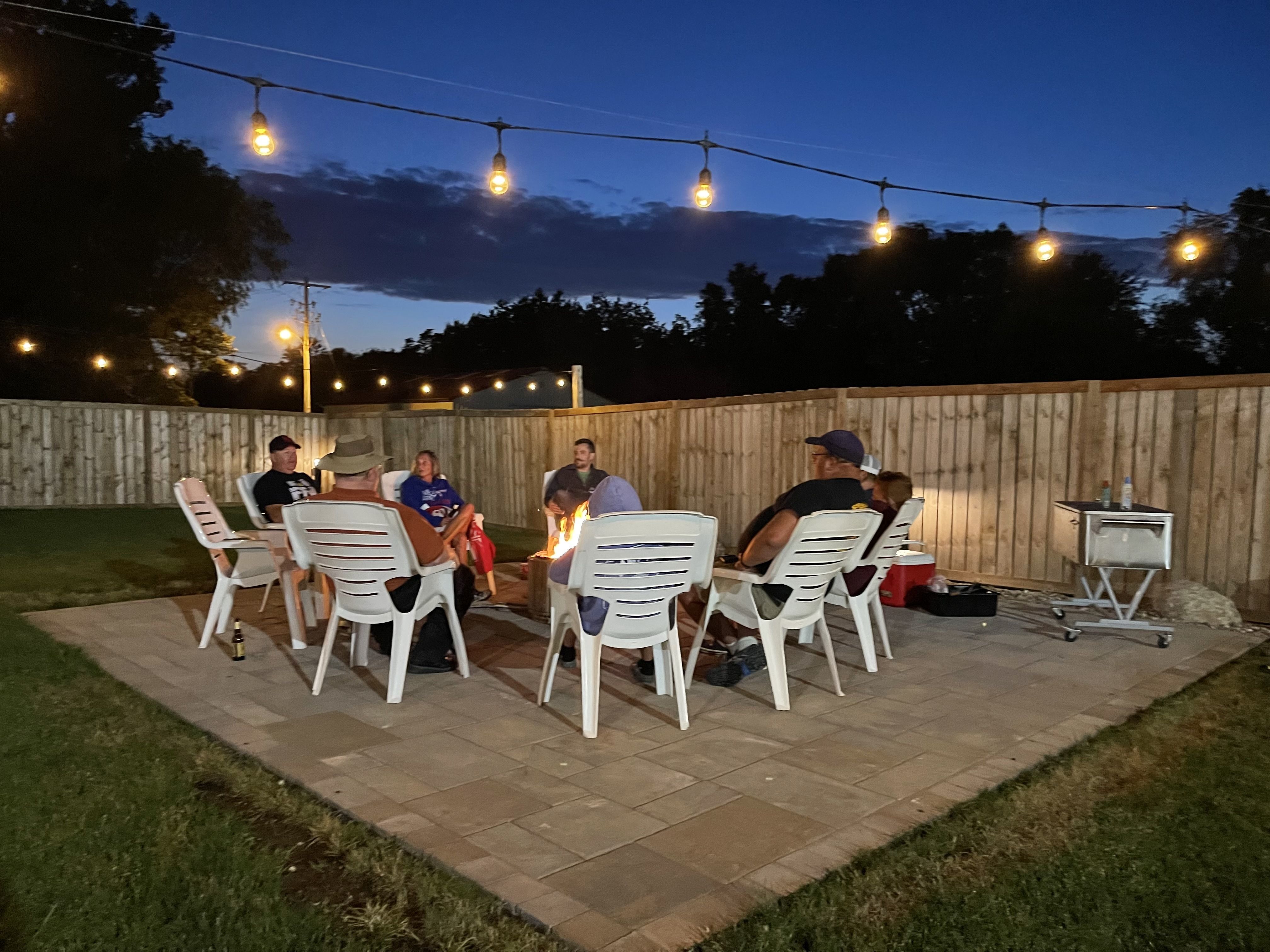 The Nebraska Vocational Agricultural Foundation (NVAF) Board invites all current and past Nebraska Ag teachers as well as those working to earn their Ag Education degree and their families to a our annual weekend get together. This is a time to get together, chat about the old days or prospect the future, enjoy some good food and just connect as colleagues. The grounds will be available for all to enjoy. We will offer tours as well.
Tours & Conversations:
-Touring High Plains Ag Program with outgoing NVAF President Tom Hofmann
-Kurt VanDeWalle (newly elected NVAF President) will be leading a finacial peace coversation
-Toasting Lonnie & Suellen Koepke's 40th Wedding Anniversary
--telling stories of the days of old and "solving" today's problems over brews, soda pops, good food & a bonfire w/ friends!
Your event package covers a burger feed and ice cream social for lunch and a BBQ with fresh baked pies for supper as well as beverage station and amenities. For those of you who stay overnight, the Boeder's are hosting a continental brunch in the dining room from 7:30-9:30 a.m. on Sunday.
The pool is open as is fishing, horse shoes, cornhole, and all the recreational opportunities. So pack your swim suit, fishing pole and tackle box and of course your cooler filled with the good stuff as this weekend is also BYOB. Maile & John promise to have ice on hand to keep your beverages cold!
We're offering lodging:
Lodge rooms: Single $86.80/Multiple $108.50 per room/per night
Dorm: $23.87 per person/per night. All must provide bedding and toiletries.
You can also pitch a tent or bring your camper. Please note we do not have camper hookups. Camper or tenting is $10.00 per tent or camper.
All lodging reservations must be made at 402-694-3934.