TLC House Concert featuring Lauren Anderson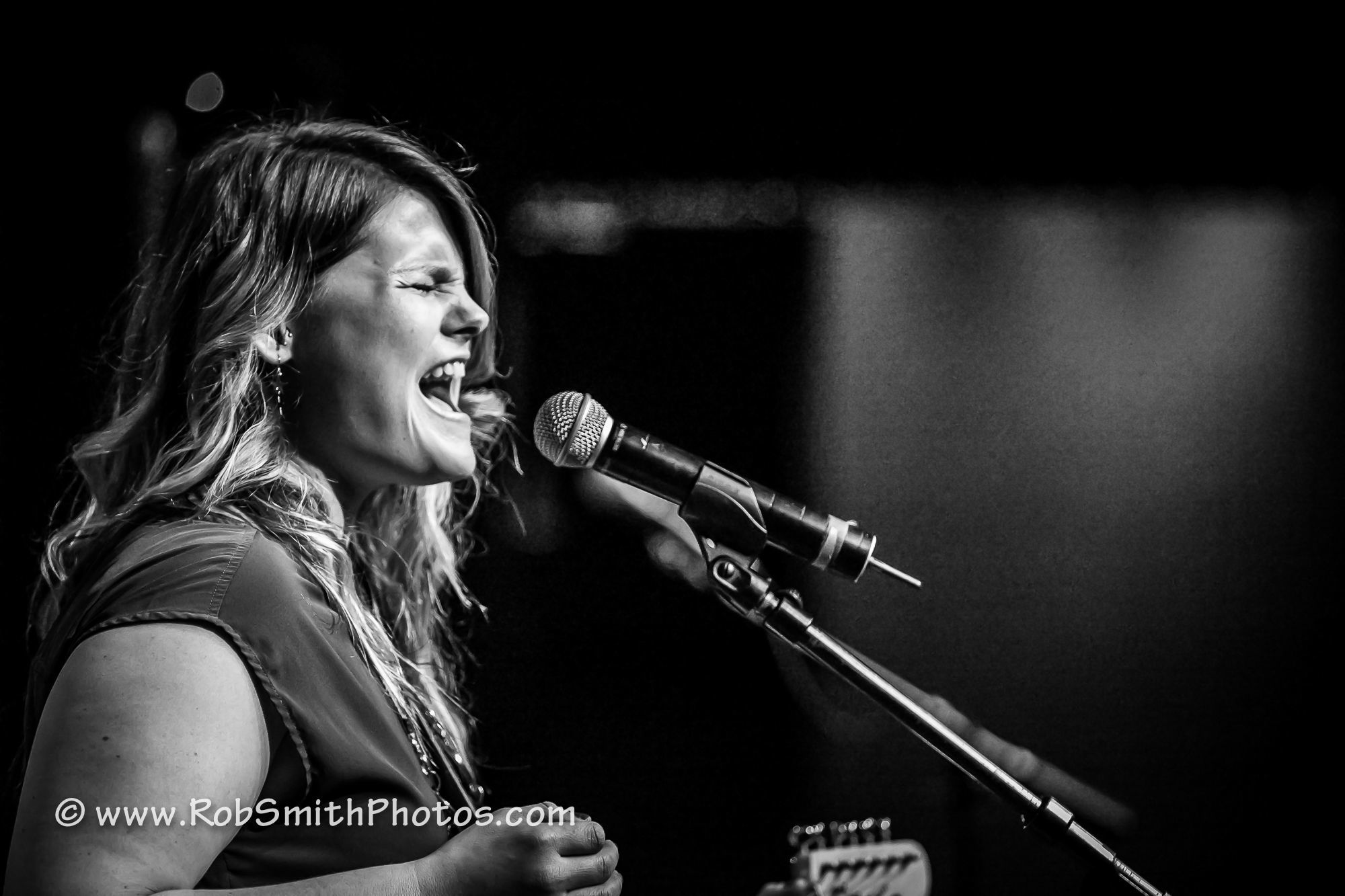 In partnership with BeNt Shadows House Conterts & Cindy McClellan, we are hosting a house concert at The Leadership Center featuring the ever talented Lauren Anderson.
A meal will be served from 6:30-7:30 p.m. and the house concert will take place from 7:30-9:30 p.m. Everything will take place in the Lakeside room, fire side. We will offer spaced out seating, both soft seating as well as tables & chairs. As with Cindy's House Concerts, it is BYOB if you'd like and a suggested donation of $20.00 p/p. All funds collected at the door, will go to the artist.
Starting at 6/6:30-ish, we'll be offering homemade dinner prepared by The Leadership Center team of $10. Menu will be announced closer to the date. So if you are so inclined, please come enjoy a meal along with the beautiful musical stylings of Lauren Anderson.
At the intermission, we'll offer a selection of tasty baked goods (including a few gluten free ones) and coffee for all to enjoy. If the weather allows, we'll be out on the patio!
Now more about Lauren Anderson. Here is her bio:
Lauren Anderson isn't shy about sharing her influences. Indeed, there have been any number of classic and contemporary artists that have left an indelible impression on the musical mantra she's pursued over the course of her career — Bonnie Raitt, Etta James, Eva Cassidy, Nina Simone, Whitney Houston, Beyonce, and the Pointer Sisters, among them. Yet, at the same time, Anderson isn't bound to any particular parameters. Instead she's managed to incorporate those influences into a pursuit of her own passion. It's a musical journey that has yielded three EPs — Do & Hope, The Game and Won't Stay Down — and her first full-length album, 2015's Truly Me. Named the 2015 Female Vocalist of the Year by the Midwest Music Awards, she also took a first-place finish in the 2018 Wing Dang Doodle Competition and watched with pride as The Game became entrenched in the Top 50 of the Billboard Blues chart five weeks in a row.
Not surprisingly then, her latest album Love On the Rocks ought to be considered her most fully realized effort to date. Self-produced and independently released summer 2021, it finds her expounding on the soulful, seductive style that allows her to break down the boundaries between rock, blues and classic R&B. Love on the Rocks debuted at #14 on the Billboard Blues Chart, #4 on Roots Music Report & #21 on the NACC Blues Charts. Building on that success, Anderson and band are about to record her third studio album, due to be released in summer 2022.
Again, suggested donation at the door for Lauren Anderson is $20.00. All funds collected will go to the artist.