Cookeis, Cake & Chocolate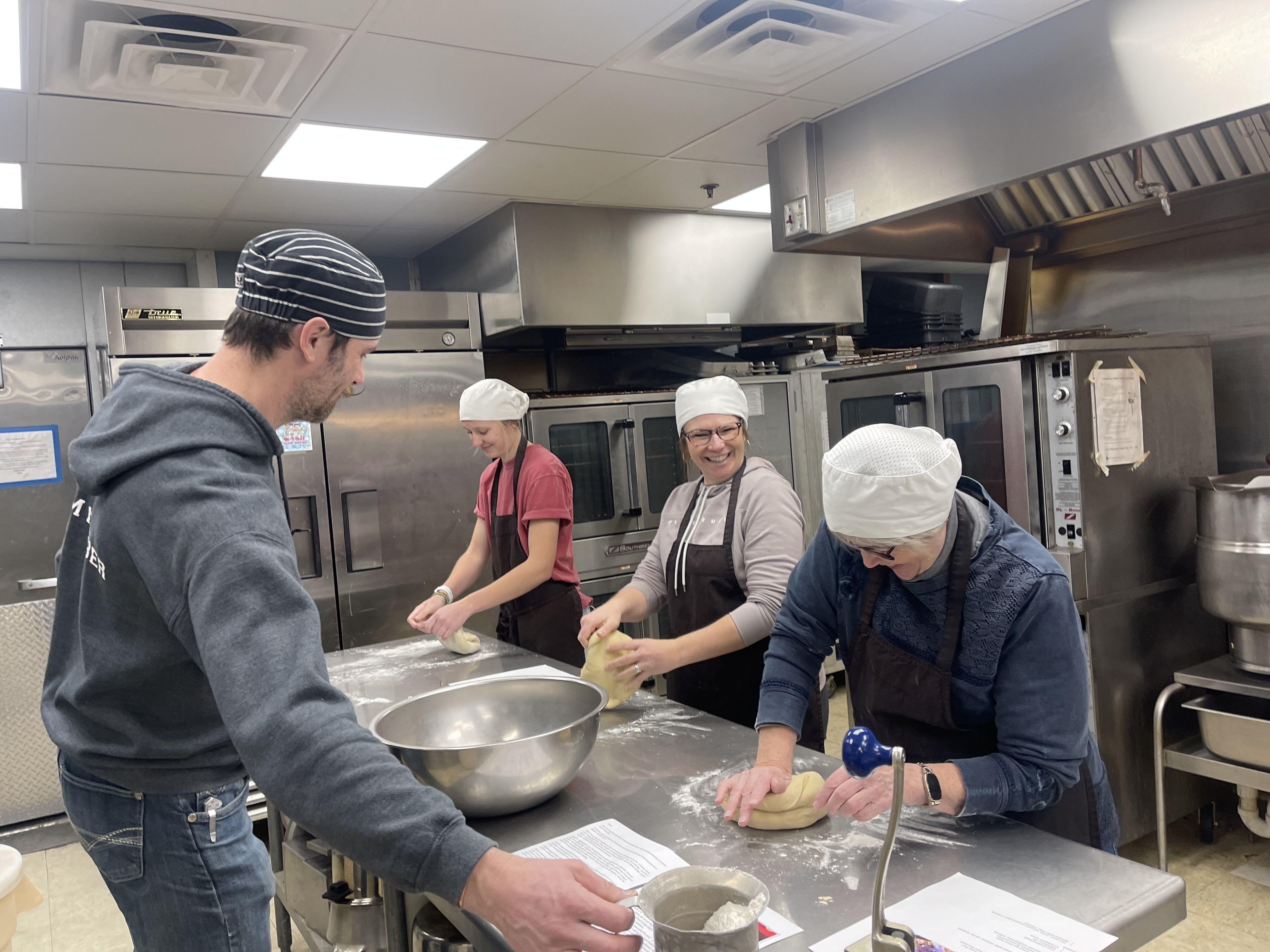 In partnership with the Edgerton Explorit Center, this camp is being held at The Leadership Center.
C is for cookies, cake and chocolate. In this camp, you will learn how to make all things cookie, decorate cakes and even sculpt chocolate. Try new recipes and learn how to create delectable desserts, we can guarantee you will have some fun and learn a little chemistry in the process. On Friday, family and friends are invited to The Leadership Center to sample their chef's creations. Enrollment limited to 10 campers so sign up fast!