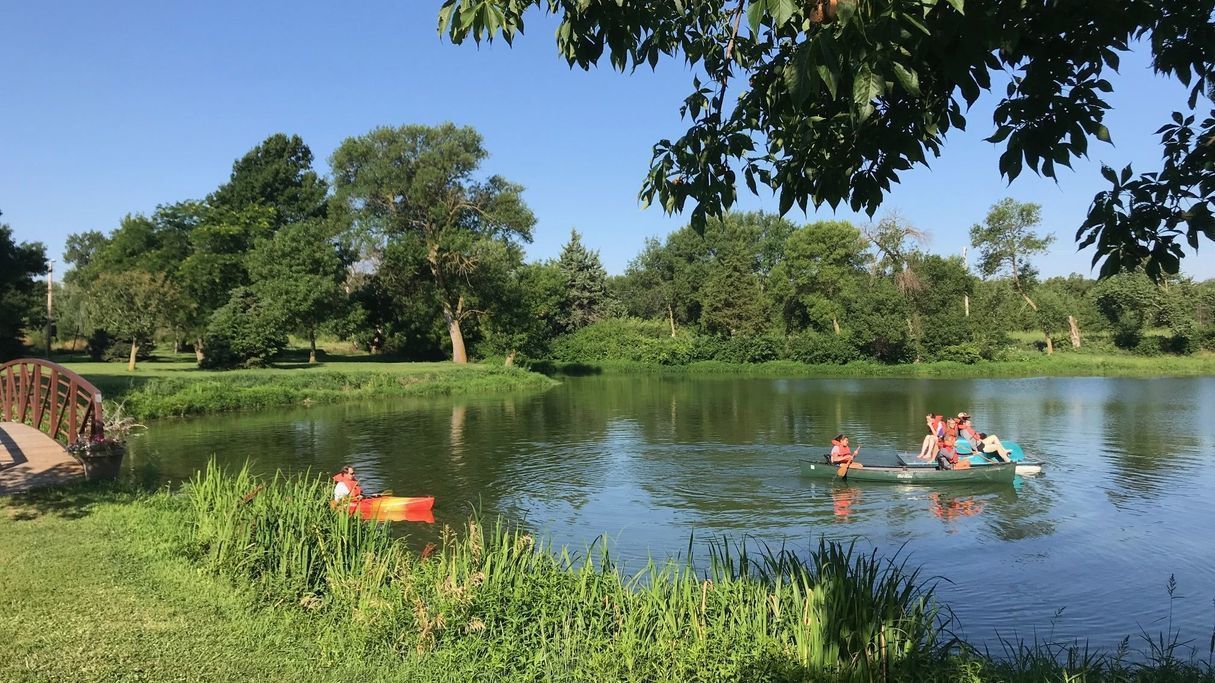 If you are with the Goossen Family Reunion, we are looking forward to having you as our guests! We invite you to visit our website (tlcaurora.org) for you to see what we have to offer. Below you will find your exclusive family registration link with a password that the affable Charles Goossen should have provided you.
Should you have any questions, please do not hesitate to reach out to Charles or to us. We're happy to help!
Until June, we hope you are well!