TLC House Concert featuring Ryan Biter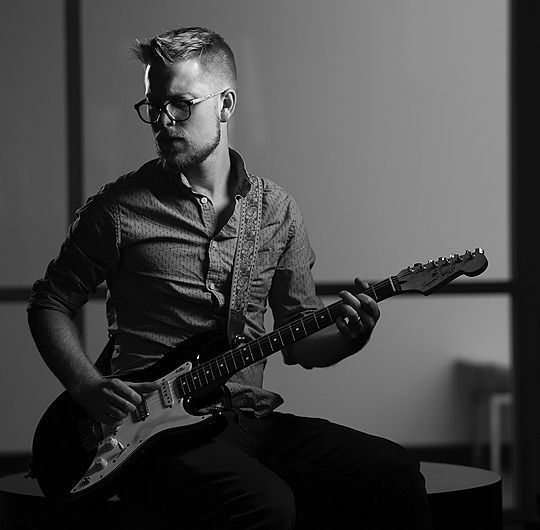 In partnership with BeNt Shadows House Conterts & Cindy McClellan, we are hosting a house concert at The Leadership Center featuring the ever talented Ryan Biter. We are so excited to have him back with us!
A meal will be served from 6:30-7:30 p.m. and the house concert will take place from 7:30-9:30 p.m. Everything will take place in the Lakeside room, fire side. We will offer spaced out seating, both soft seating as well as tables & chairs. As with Cindy's House Concerts, it is BYOB if you'd like and a suggested free will offering of $20.00. All funds collected at the door, will go to the artist.
The menu and price will be published no later than 1 week before the event. We always try to have gluten-free and plant-based options available.
At the intermission, we'll offer a selection of tasty baked goods (including a few gluten free ones) and coffee or cider for all to enjoy.
Now more about Ryan Biter! Here is his bio:
Ryan Biter was raised and currently resides in Flagstaff, AZ at 7000ft.
Inspired by the 7000-foot elevation of his Flagstaff, Arizona home, Ryan Biter loves nothing more than taking audiences on adventures scaling emotional heights and depths. Ryan immerses listeners in his warm, compelling, and deeply affecting music; he will have you flying high one song and break your heart the next. Heavily influenced by American roots music, his sound combines soul, blues, and rootsy Americana. From those roots he expands to deliver a strong Indie-Rock sound. His masterful guitar work partners with his poignant songwriting, and a powerful emotional voice that cuts to the core. His music amplifies something deep and spiritual.
Biter is a nationally touring artist and a two-time featured songwriter at the Dripping Springs Songwriters Festival, a 2022 Kerrville New Folk Finalist, and a 2022 Songwriters Serenade Finalist. He has been featured on both nationally and internationally syndicated radio. He has shared the stage with numerous acts including the Nitty Gritty Dirt Band. His third studio album Training Wheels, featuring an ambitious full-bodied indie-rock, Americana/blues sound, is slated for release Spring 2022.
You can find Ryan Biter sharing his music across the United States at a mix of house concerts, listening rooms, and festivals across the United States. Find him on Facebook, Instagram, and Youtube, or sign up for his email list!
Again, suggested donation at the door for Ryan Biter is $20.00. All funds collected will go to the artist.