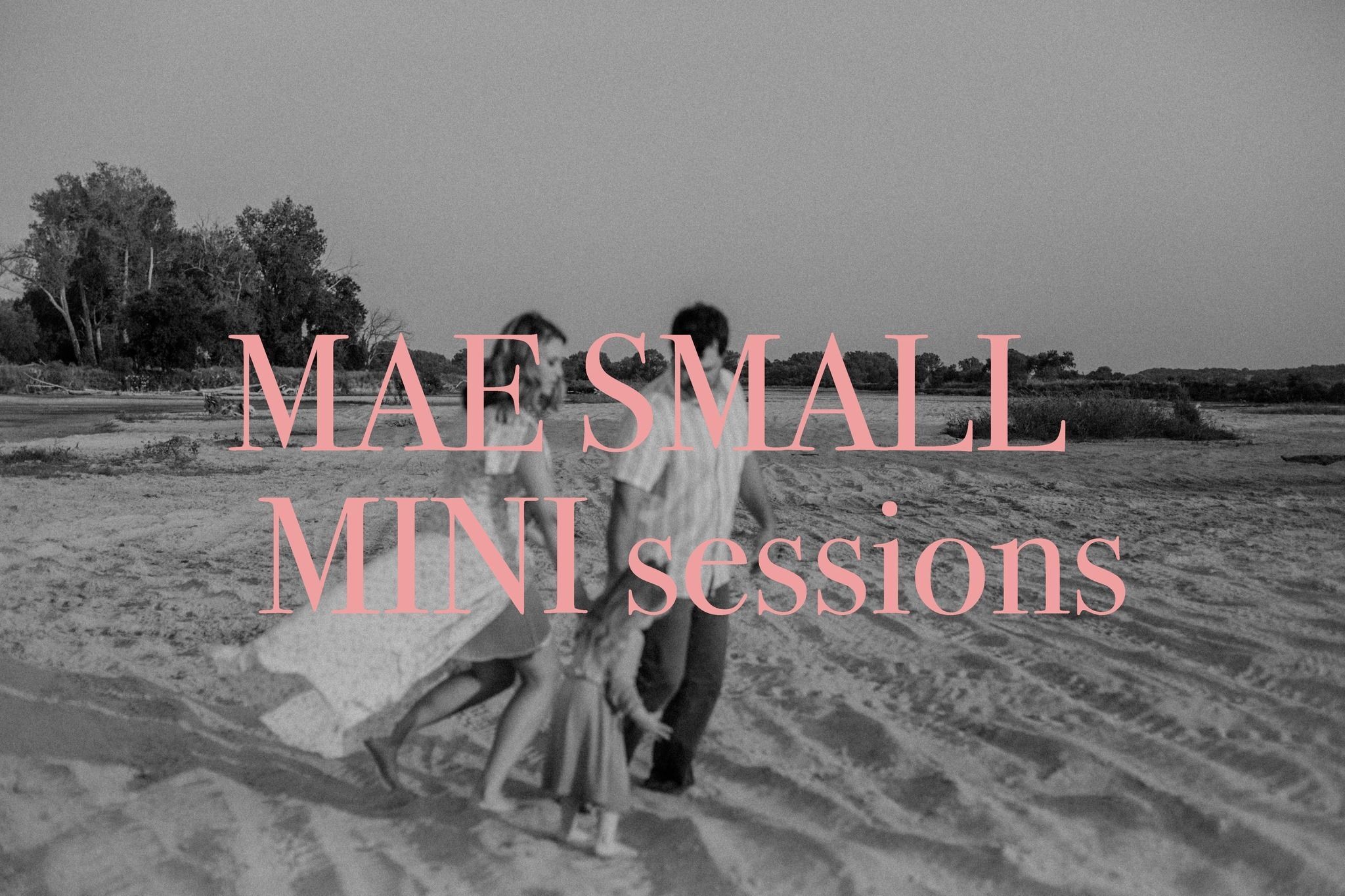 MAE SMALL MINI SESSIONS DATES
::: Sept 24th ::: AURORA,NE The Leadership Center
- 20 minutes
- 30+ images
- $225.00
Mae Small Photography is offering Mini Sessions at The Leadership Center on Sunday, September 24th. From your fun session outside on our property, you will get 30+ edited photos to use how you please. Mae Small Photography is handling all session booking. Please reserve your spot with them! Info below.