Our Edgerton Explorit Center Partnership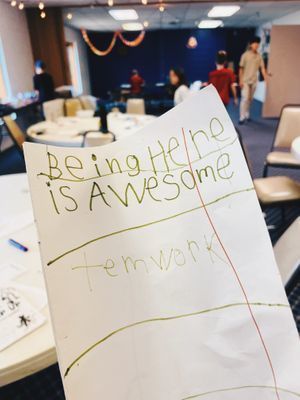 At The Leadership Center, we value community and partnerships. 
So, building a relationship with wonderful community assets, such as the Edgerton Explorit Center is not only a no brainer, but an oppurtunity to provide youth with quality enrichment from not just one talented team of experts, but TWO! We have also expanded our partnerships to more than summer camps or using our pool, gym, and pond sometimes during their After School Program.
Our expanded partnership includes:
For all OVERNIGHT family reunions at The Leadership Center, our guests now get complementary tickets to enjoy the Edgerton Explorit Center, They have something for every one and every age.
We now have BEES! We have partnered together to have honey bees. This partnership includes hosting hives on each location. We look forward to the expansion of education and of course, honey! This opportunity will benefit our all of our guests.