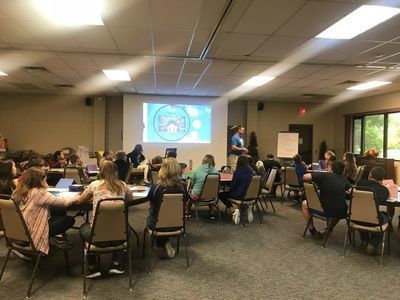 Bearings Conference
For most people, early adolescence was probably the most confusing and awkward period in their lives.  Growth spurts, acne, puberty, increased responsibilities, and higher expectations hit hard and arrive, seemingly, simultaneously.  These factors, coupled with the presence of the not-yet-developed teenage brain, create a great challenge for youth entering high school.  The Leadership Center's Bearings program was created for this transitional life stage.
Bearings is a one-day personal growth conference designed for junior high/middle school students about to enter the next level of their formal education.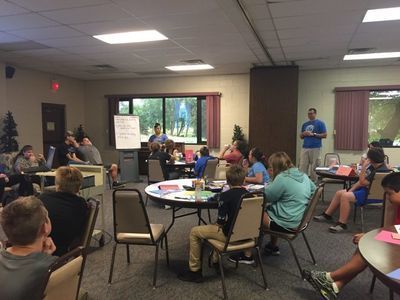 Topics explored in Bearings include:
Change (neurological, social, and academic)
Beliefs and Values
Goals
Stress
Kindness
As with all of our leadership programs, content can be customized to fit any particular group.  Contact Kurt or Maile at (402)694-3934 for more information.