TLC House Concert featuring Maiah Wynne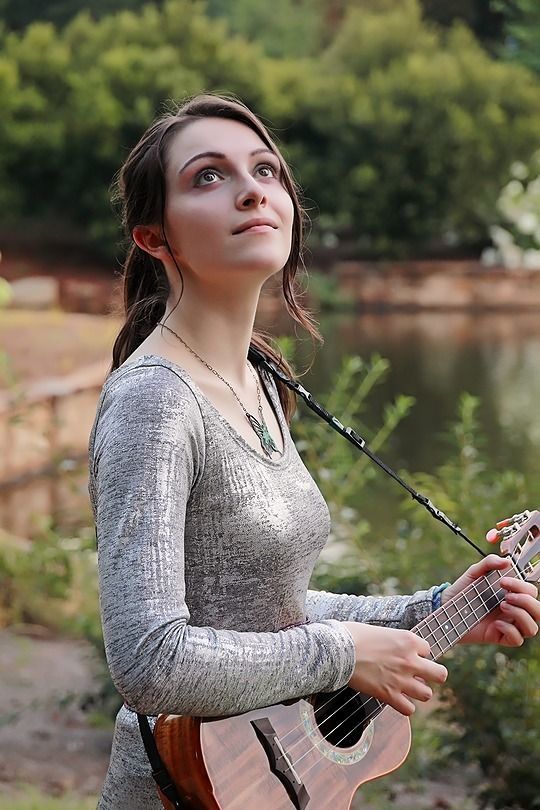 In partnership with BeNt Shadows House Conterts & Cindy McClellan, we are hosting a house concert at The Leadership Center featuring the ever talented Maiah Wynne.
A meal will be served from 6:30-7:30 p.m. and the house concert will take place from 7:30-9:30 p.m. Everything will take place in the Lakeside room, fire side. We will offer spaced out seating, both soft seating as well as tables & chairs. As with Cindy's House Concerts, it is BYOB if you'd like and a suggested donation of $20.00 p/p. All funds collected at the door, will go to the artist.
Starting at 6/6:30-ish, we'll be offering homemade dinner prepared by The Leadership Center team of $10. This concert's menu will be a homemade soup buffet with charcuterie board. So if you are so inclined, please come enjoy a meal along with the beautiful musical stylings of Maiah Wynne.
At the intermission, we'll offer a selection of tasty baked goods (including a few gluten free ones) and coffee for all to enjoy.
Now more about Maiah Wynne. Here is her bio:
Maiah has the kind of hauntingly beautiful voice that can cause a room full of people to fall still, silently taking in every word and note. At just 22 she is making waves in the folk/pop world. Receiving accolades from music outlets like NPR All Songs Considered, KEXP and OPB music.
Outside of the folk/pop world, Maiah is currently collaborating on an Album with Rock & Roll Hall of famer Alex Lifeson. As a testament to her strength as a songwriter and lyricist, Lifeson stated that Maiah has "the ability to deliver an emotive soundscape as a platform to lyrics both personal and universal." The project is titled "Envy of None"
Earning the title "One Woman Tour De Force", Maiah has already written hundreds of songs on an impressive array of instruments including the dulcimer, keys, guitar, ukulele, banjo, and more. She is known for playing up to 4 instruments at the same time during her shows, often while wearing butterfly wings. Most recently, she won the international "Music from the Moon" contest with her original song. As the winner, she was awarded a trip to the Space and Rocket center to perform for the Apollo astronauts, ten thousand dollars, and a recording session at legendary FAME studios.
"What made us fall for her even more was her drive to use her talents to make a difference." says 30A Magazine. Maiah has donated time, portions of song sales, concerts, and music to organizations like MMIW USA, First Aid Arts, and Misool Foundation.
Follow the butterfly, you won't be disappointed.
Again, suggested donation at the door for Maiah Wynne is $20.00. All funds collected will go to the artist.