9th Annual Harvest Gala-Celebrating 55 Years!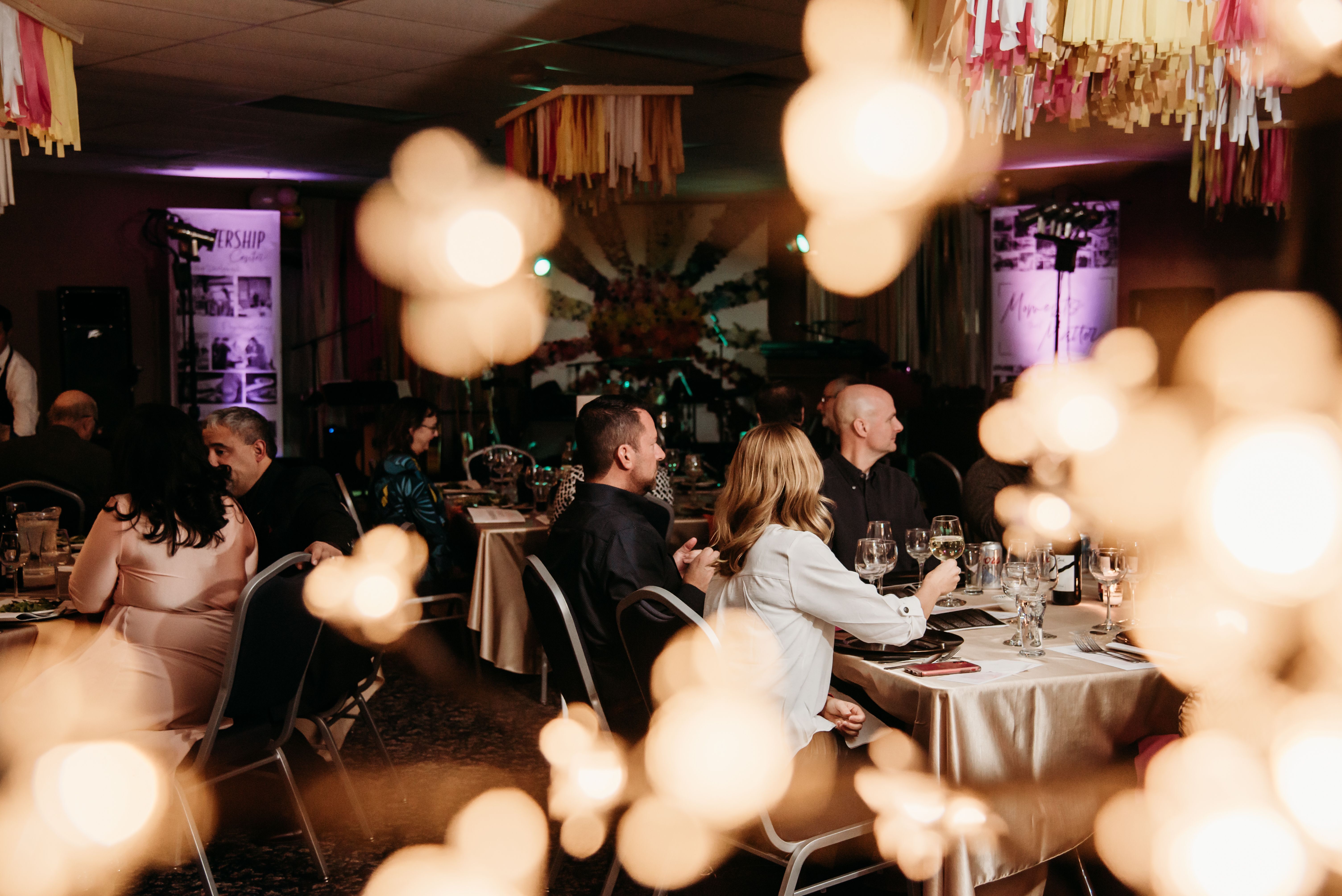 It's that time of year to start thinking about the Annual Harvest Gala. This year will be our 9th annual event. Each year, we gather to celebrate the year's accomplishments, look to the future, fundraise and most importantly, have fun! Call 402-694-3934 to reserve your spot.
We'll have our amazing hors d'oeuvres!!! There with be the ever fun and competitive silent auction. Of course, as has come to be expected, the beloved Jane Nuss & Karen Lindquist will be tending our open bar featuring Nebraska Wines & Beers!
Our Executive Chef, John Boeder, and our team, will be cooking out a culinary delight featuring a four course meal that is plated and served by our amazing volunteers, the AHS National Honors Society. Our dessert auction and live auction will also be amazing! After the auctions, there will be dancing! Lots of dancing to the musical stylings of the incredibly talented Lauren Anderson presented by Hamilton Telecommunications.
This year, we are aiming ot raise $55,000.00 to fund the following:
1) Our growing Summer Food Service Program. We are now in three communities (Aurora, Marquette, and Central City) and served over 5,500 meals. We are reimbursed a portion of our costs through the NDE/USDA SFSP program for meals served. We are not reminbursed for any meals prepared and not served, labor to prepare meals, enrichment activities and supplies, or mileage. We usually cover these with funds from grants and fundraising.
2) Be more energy efficient and updating Kiewit Lodge rooms HVAC systems to PTAC units. Unlike many of the units installed, PTAC units are both efficient and can be repaired. The current units are considered "disposable." We would have to purchase units, sleeves, and make a small update to the walls to fit the new units.
3)Filling in our old sewer lagoons that are no longer in use. We have dirt on property from when Aurora Cooperative built their building, to do the fill. This would allow us to clean up thte area, make it safe, and beautiful.
We cannot wait to gather and celebrate 55 years of creating moments that matter! You can purchase tickets, tables and sponsorships right here. Registration & Sponsorships are open! You don't wnat to miss the party of the year!
PS: We always get questions on the dress code. We note that the dress code is festive attire. What does that mean? Whatever you'd like to wear that allows you to come, enjoy an amazing evening for fun and philanthropy, and then get your dance moves on! You will see jeans and buttons ups to fancy cocktail dresses and suits. We just want you to come and have fun!