T.L.C. House Concerts in partnership with BeNt Shadows-Cindy McClellan.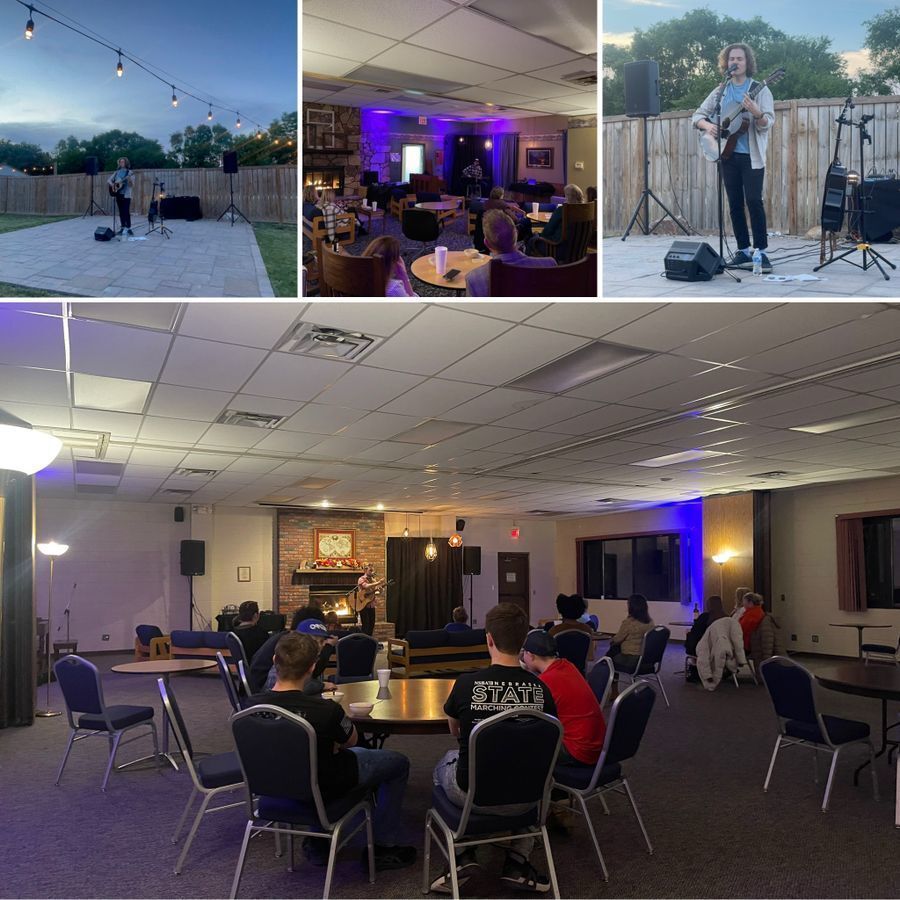 As a non-profit retreat & conference center located on 43 picturesque acres, our mission is to allow our guests to disconnect from the crazy of everyday life and reconnect with what really matters while creating moments that matter.

Motivated by a conversation with Bent Shadows House Concerts as Covid still rears it's ugly head, we saw an opportunity to bring music to the community in a larger space. We will still strive to create a cozy ambience that lends itself to a small and connected experience, while offering it in a larger area for comfort and safety.

During the cold months, we hope to offer some shows inside by the fire place. When weather allows, we'll offer them out under the twinkle lights on the patio.

We will offer some kind of meal prior to the show for purchase. All meals will be prepared by our talented staff in our licensed kitchen. We will also offer a complimentary refreshment at the intermission.

Our intention with this endeavor is to live out our mission while supporting and promoting the arts.