Internship Opportunities 
Interested in interning at The Leadership Center? Give us a call or email us! We would love to get to know you. 
With the wide array of services and programs TLC offers, we are equipped to offer a number of unique internships for students who are in college or have just graduated high school.
The areas that we offer internships in are: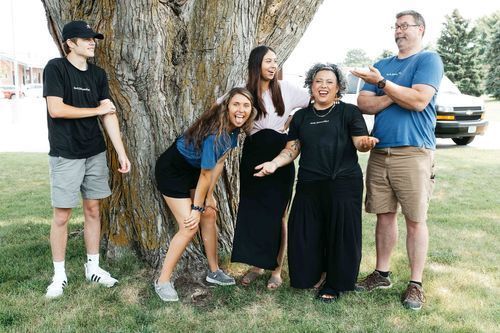 Education Internships
Over the years, we have developed a number of educational offerings under our Disciplines 4 Leadership Communities Programs. They vary from 2-day leadership conferences to day-camps, week long camps to partnership camps with the Edgerton Explorit Center and everything in between.
We are currently offering two types of opportunities under our D4LC Programs:
Facilitator
help research, develop, and deliver curriculum for our various D4LC programs. 
D4LC Orienteer 
serves as part "camp counselor", part recreation manager, and part fun makers! D4LC Orienteers live in the dorms, assist in creating community, and help insure our attendees are seen, heard, and included.
General Business
Our general internship allows our intern to experience all areas of our business including the different departments, payroll, ordering, marketing, event management, program facilitation, client relations and more. This is a great experience to understand how a business functions, how to navigate client needs, and how to operate a multifaceted non-profit business. 
Hospitality
The Leadership Center is the site of weddings, conferences, meetings, and more. Our hospitality intern gains hands-on experience in event planning, event set-up/execution/tear-down, contracting, sales, reservations, and more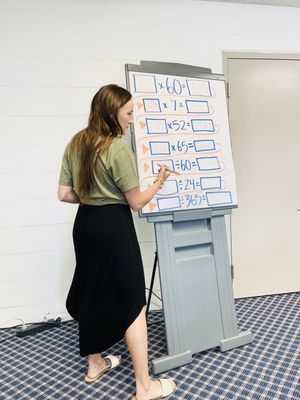 While all interns start out somewhere in our Summer Intern Programs, many have been offered opportunities to extend their internships or become a valuable part of our team. We will begin accepting Internship Applications on February 1, 2022 with the intent that all intern will be hired by mid-April. For those who need it, room and board could be included but you must be willing to have a roommate. Should you have any questions, please call our Executive Director, Maile Ilac Boeder, IOM at 402-694-3934.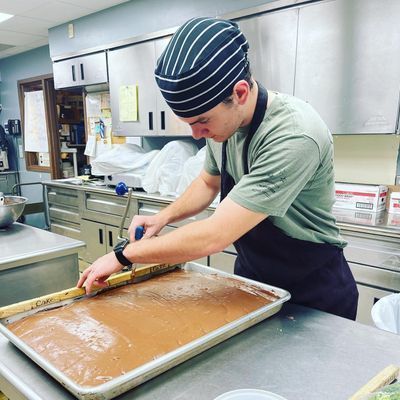 If you would like to apply, please fill the application out, be sure to mention what position you are applying for. Then return your completed application and a resume to
The Leadership Center, 2211 Q St (E Highway 34), Aurora, NE 68818.
The Leadership Center is an Equal Opportunity Employer. Those who work with us, find the opportunity enjoyable, challenging and rewarding.