D4LC: Disciplines 4 Leadership Communities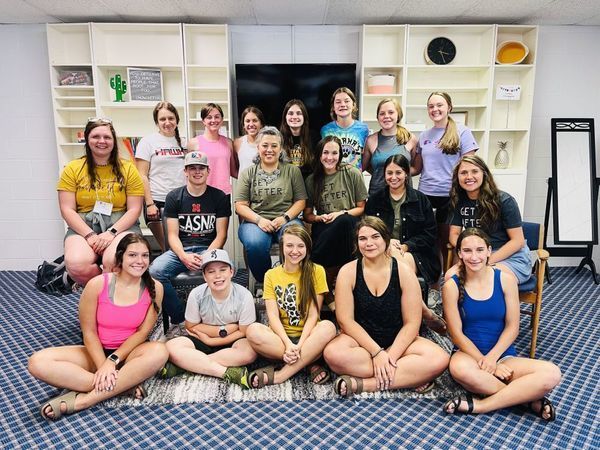 We're a perfect organization for leadership programs. 
We have over 13,000 square feet of meeting room space with room to accommodate over 400 people (and a place to sleep for 396 guests), on a property which spans more than 40 acres.  We currently have four former teachers on staff with unique experiences and skill sets.  Oh, and we can feed everyone in our dining hall with the food prepared by our own kitchen staff (in our own kitchen).
Seven years ago, this adventure began and slowly grown into something quite amazing!
D4LC has been redefined.  D4LC is no longer a stand-alone conference, but now the umbrella brand for all of our leadership programs.
D4LC: Disciplines 4 Leaderships Communities Mission Statement:
Give people tools to thrive in their communities.
All 2022 Summer Programs registrations are open!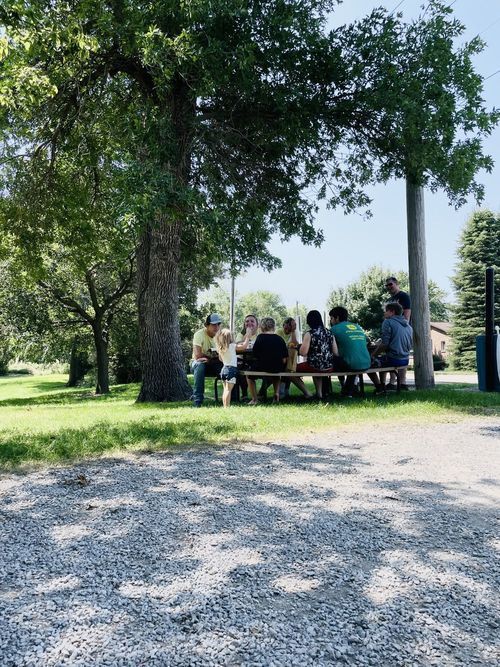 Partnerships with The Edgerton Explorit Center
"I loved the camp I went to last year, can I go again?" 
ABSOLUTELY!
Each session of each camp is unique and NEVER, ever, repeated for a student. Although topics may be familiar, we work diligently to provide a new, yet equally as wonderful, experience for each camper thanks to our wonderful record-keeping
We also facilitate workshops, leadership experiences, community service and more, both on location and on the road. Topics include: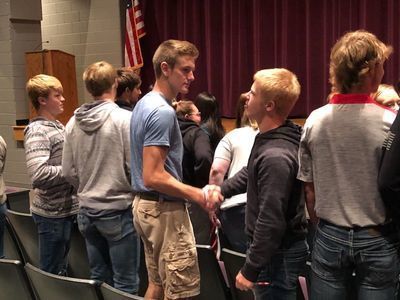 Leadership at all ages
Community
Goal Setting
Career Planning: What do I Want to be When I Grow Up?
Interviewing
Getting the Most out of Life
Mentoring
Kindness
Service
Gratitude
Team Building
If you are interested in seeing how we may be able to help you, just give us a call at 402-694-3934. Dates of events hosted by The Leadership Center are listed with registration under each program. We are also available for custom programs or individually hosted programs outside of what The Leadership Center offers. Just give us a call to inquire.
Check out our Instagram!