Closed for Private Bookings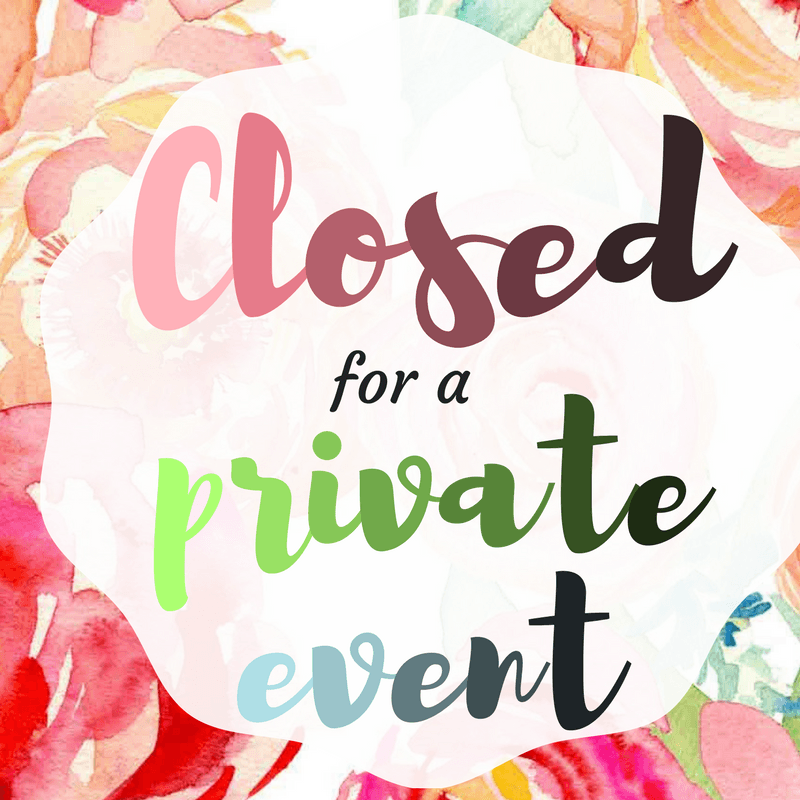 You are welcome to purchase a ticket to the 7th Annual Harvest Gala being hosted on November 20th! There are details below.
Also note, that if you are looking to book an exclusive event at The Leadership Center, we'd be happy to do that and list on the calendar that we are closed for a private event! Just contact Maile!