TLC House Concert featuring Goldpine (formerly My One and Only)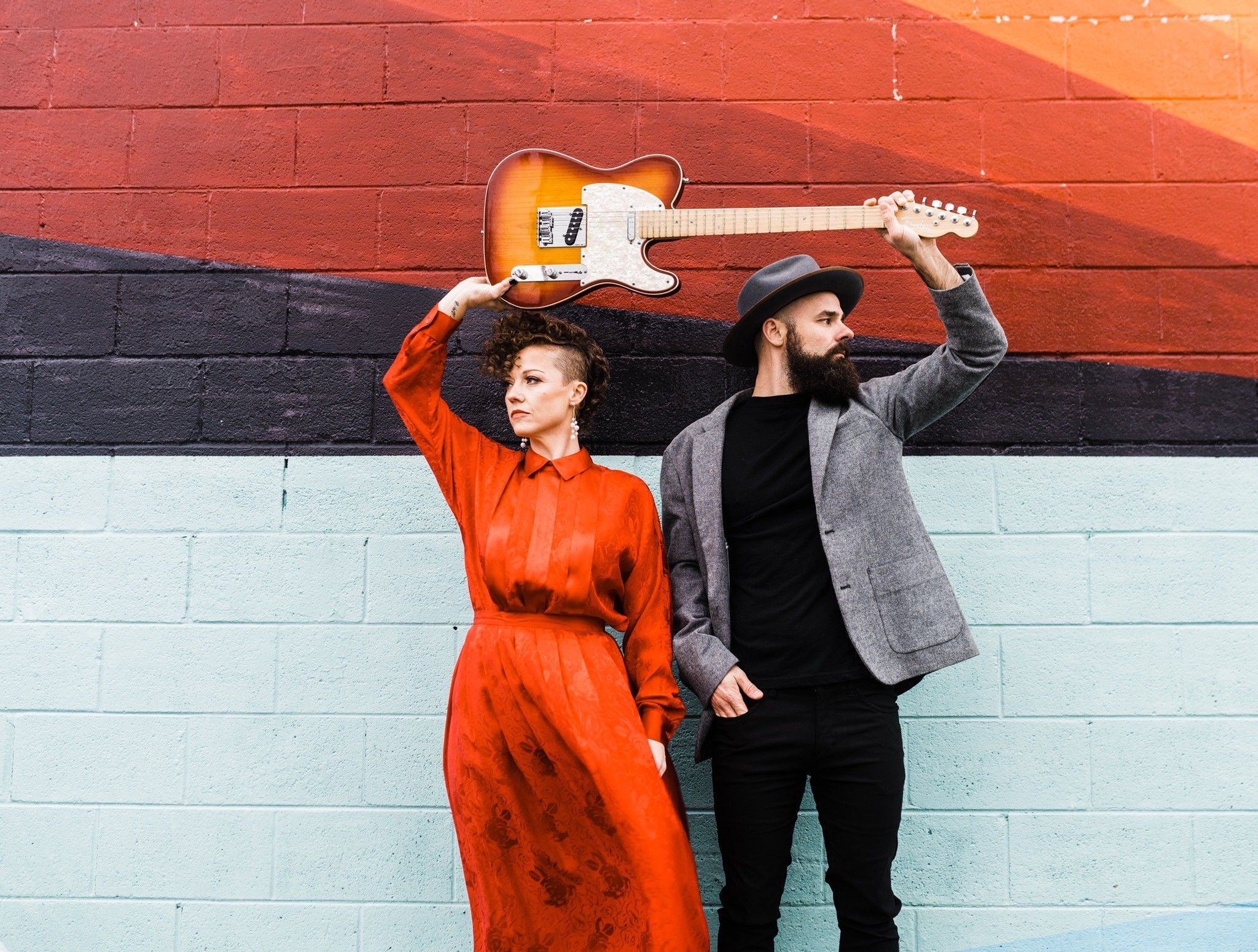 In partnership with BeNt Shadows House Conterts & Cindy McClellan, we are hosting a house concert at The Leadership Center featuring the incredibly talented Goldpine (formerly My One and Only.)
A meal will be served from 6:30-7:30 p.m. and the house concert will take place from 7:30-9:30 p.m. Everything will take place in the Lakeside room, fire side. We will offer spaced out seating, both soft seating as well as tables & chairs. As with Cindy's House Concerts, it is BYOB if you'd like and a suggested donation of $20.00 p/p. All funds collected at the door, will go to the artist.
Starting at 6/6:30-ish, we'll be offering homemade dinner prepared by The Leadership Center team of $10. Menu will be announced closer to the date. So if you are so inclined, please come enjoy a meal along with the beautiful musical stylings of My One and only.
At the intermission, we'll offer a selection of tasty baked goods (including a few gluten free ones) and coffee for all to enjoy. If the weather allows, we'll be out on the patio!
Now more about Goldpine (formerly My One and Only.) Here is their bio:
"Southern-Soul and Curious-Grit"
Emotionally-honest lyrics will bid you to wander through hidden scenes in their lives, accompanied by raw vintage guitars and the intimate harmonies that only life-long lovers could discover. Uncovering the pursuits of purpose and love, with the triumphs therein, and exposing the pains of severed relational connections, Goldpine (formerly My One and Only) reaches into the expanses of their hearts to bring up lyrics that will cause you to wonder if they have been reading your diary.
With their polar-opposite musical backgrounds, Kassie and Benjamin meld old-school country, singer-songwriter, and alternative folk-rock into a sound that can only be described as "Southern-Soul and Curious-Grit". From impassioned ballads like "You Never Ask How I'm Doing Anymore" to the raucous acoustic ditty "This Heart of Mine", Goldpine (formerly My One and Only) serves up a full-course meal when they hit the stage. As to sound, the duo is driven by a racing-striped acoustic guitar (with some family history) and a suitcase kick-drum, but the bold vocal harmonies seal the deal. At times, Kassie and Benjamin's voices seamlessly intertwine to create delicate thoughtful moments, while other times cultivating a roar of angst.
Presented the "Discovery Award" by acclaimed music critic Robert K. Oermann (Nashville's Music Row Magazine), Goldpine (formerly My One and Only) declares performance as their love-share to the world. Touring listening rooms throughout the United States, this Americana act has honed their sound through years of performing and writing.
Not only have they toured throughout America, but Goldpine (formerly My One and Only) has done two tours in Uganda, Africa, working in conjunction with a ministry there to produce youth conferences that incorporate music concerts, Bible teaching sessions and youth training. Their heart for broken families and orphaned children comes to light in their songwriting and in their between-song stories during live performances. "Not only has our songwriting been affected by our multiple trips to Africa, but our worldviews and our priorities have been shaken to the core," says Benjamin. Beyond their Ugandan tours, Kassie and Benjamin have traveled to Rwanda, Africa six times, where their sponsor-child lives. They are honored to be able to use their talents to help relay the message of God's love and truth on the other side of the world
Again, suggested donation at the door for Goldpine (formerly My One and Only) is $20.00. All funds collected will go to the artist.